Get into the Irish groove this St Patrick's Day with something green, some Guinness and more! We have a fabulous range of hampers and promotional ideas perfect to celebebrate St Patrick's Day in style!
Click here to shop online.
The perfect time to run an Eggcellent Easter Eggstravaganza!! We have everything you need to reward your patrons this Easter (Sunday 12th April). With a great range of hampers, gift baskets, kids treats and raffle ideas, please contact us to discuss your requirements.
Click here to shop online.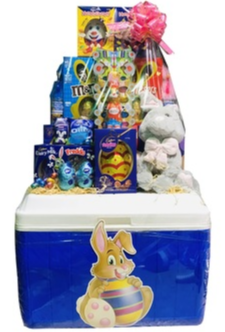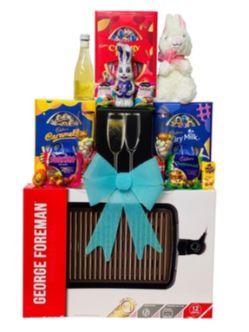 Help your patron's spoil their Mum with a gorgeous selection of raffle packages, hampers, promotions and more...
Click here to shop online.